Bump 2 Baby Conference
Find out more below about the Bump 2 Baby Conference in Milton Keynes on the 4th June 2019. This event is free of charge to all professional photographers as long as they register in advance. You will also receive a 20% discount on Sim Frame and Sim Imaging products by registering below.
Register now!
The Bump 2 Baby Conference 2019
The Bump 2 Baby conference offers a wealth of education, motivation and inspiration in addition to being an incredible opportunity to network with other members from all over the UK, 10+ trade suppliers as well as the CCC team.
The Bump 2 Baby trade show and registration will commence at 9am where you will be able to mingle with delegates, see what's new from trade partners as well as chat to the Baby of The Month and Bump 2 Baby teams regarding membership or the opportunity of joining. From 10am you will enjoy non-stop education from industry experts that will get your creativity buzzing and your business mind engaged and ready to take on the world. All you have to do to attend is register as soon as possible as spaces are limited and offered on a first come first reserved basis.
Also if you register using this link below you will also receive a 20% discount on
Sim Imaging
or
Sim Frame
. Voucher codes will be issued at the event.
Register For Conference
For the first time ever we are holding a FREE EVENING EVENT for you to enjoy. The Click Conference itself will close at 5pm, but we will remain open for non-members until 8pm for a BBQ, some late night shopping with our trade partner and live demo's by iconic photographer Stu Williamson FMPA. As long as you register before the 20th May you can enjoy a free BBQ, workshop and trade show for not only you but your whole team too. This is also be free to non-members. Places are also limited and offered on a first come first served basis.
Registration For Evening BBQ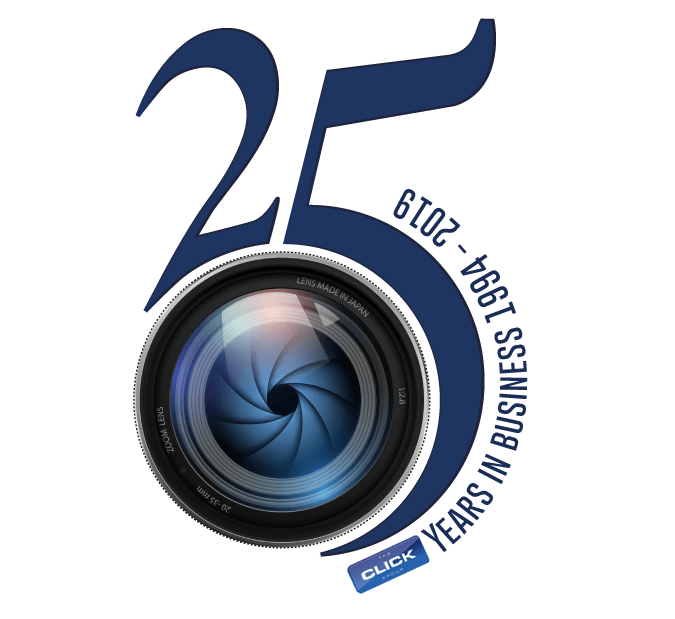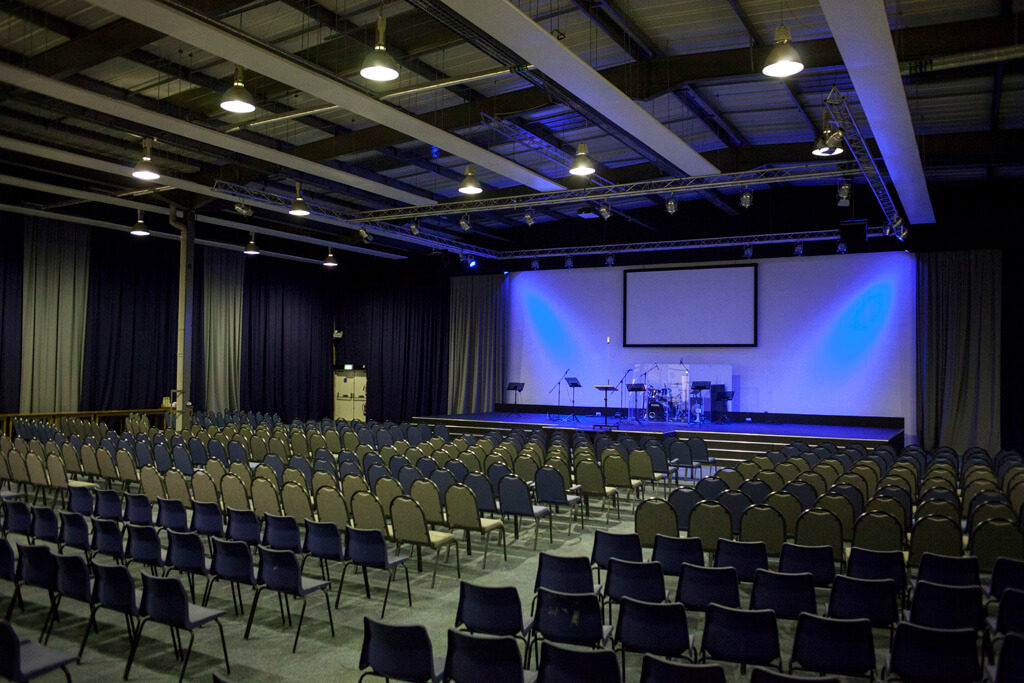 About the event
Date:
Tuesday 4th June
Time:
9am-6pm
Registration and trade show will commence at 9am and the first speaker is on at 10am.
The Venue:
The Ridgeway Centre
Featherstone Road
Milton Keynes
MK12 5TH
Guest speakers include:


Gary Hill FMPA


Elli Casidy AIPPN


Peter Evans & Elaine Sheppard


Charlie Kaufman FSWPP Hon


The trade partners include Sim Lab, Fuji, Click Props and more!