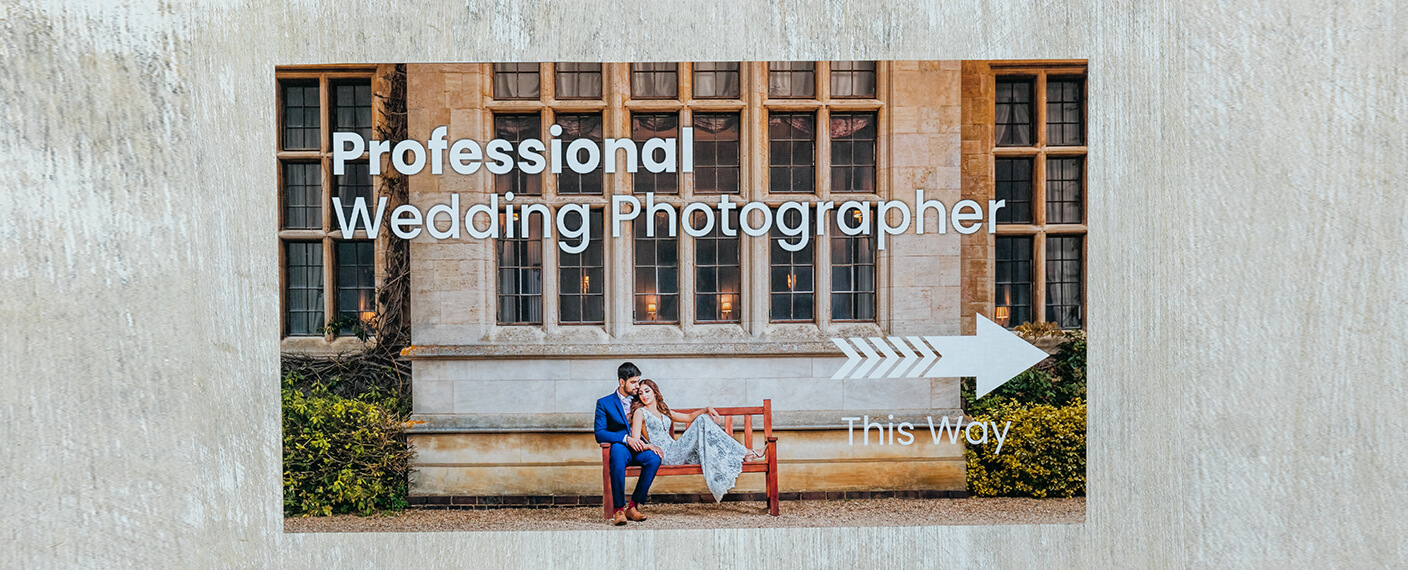 Large Photo Stickers
Our personalised photo wall stickers offer an affordable and simple way of displaying imagery and information within any interior space. Read more about them below.
Large photo stickers – everything you need to know
Large photo stickers have, in recent years, become a bit of a break-out product here at SIM Lab because of their good looks, their versatility, their personalisation options, and the very competitive price we sell them at. Our personalised photo wall stickers offer an affordable and simple way of displaying imagery and important information within offices, at weddings and other family occasions, at exhibitions, and at events. Our large photo stickers sit completely flush against the walls on which you place them too without marking in any way the surface underneath.
You can see our range of large photo stickers. It's a product we get a lot of questions about from new and existing customers and, for your benefit, we've answered some of the questions that keep coming up more than others below. However, if you want further clarification or if you don't see your question listed below, please do call
01707 273747
or email
[email protected]
Who uses large photo stickers?
Everyone. Large photo stickers, often also known as wall decal, are stickers made from a matt, non-reflective material with a light linen extract and they're used either for decoration or to convey information.
Whilst they have traditionally been used for signage at events and conferences, interior designers are using them more in home furnishings to convey both the likes and personalities of the people living in a property.
How large are your large photo stickers?
We offer three different ranges. Our standard rectangular sizes range from 17.8cm by 127cm right up to 118.8cm by 84cm (A0 size). SIM Lab's square personalised photo wall stickers range from 20.3cm 2 to 101.6cm2 . Ask us about our panoramic range of large photo stickers starting at 76.2cm by 25.4cm right up to 152.4cm by 76.2cm.
If you don't see the size you want, please get in touch with our customer services team who will be able to advice you on whether we can produce to your desired dimensions.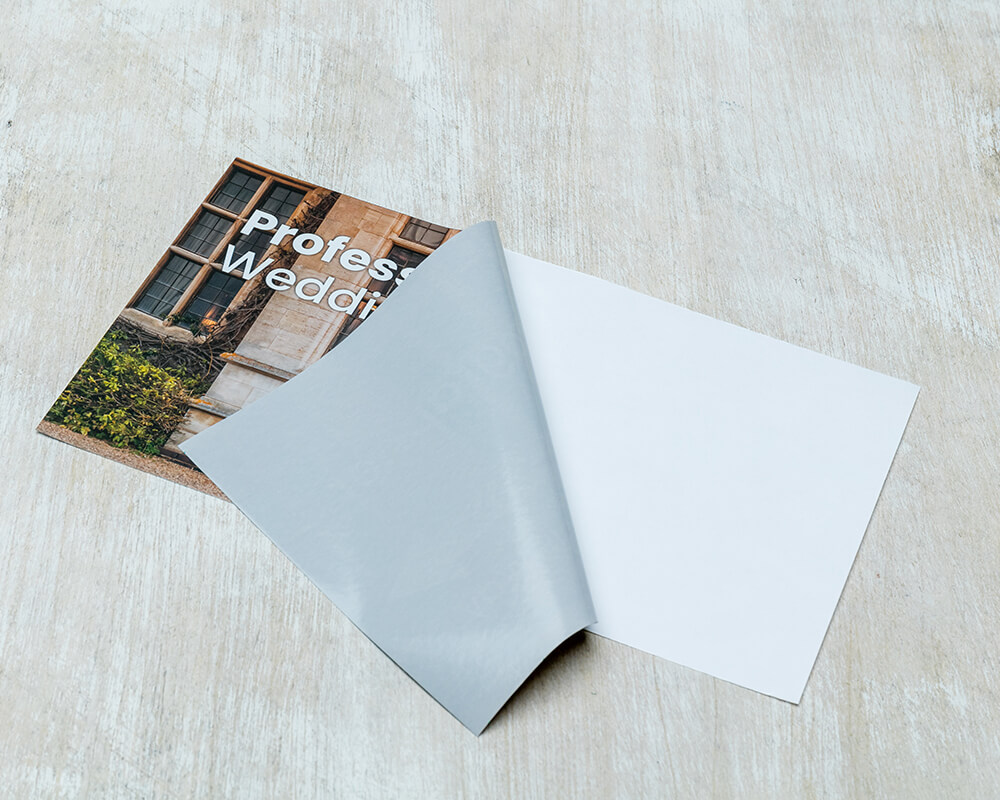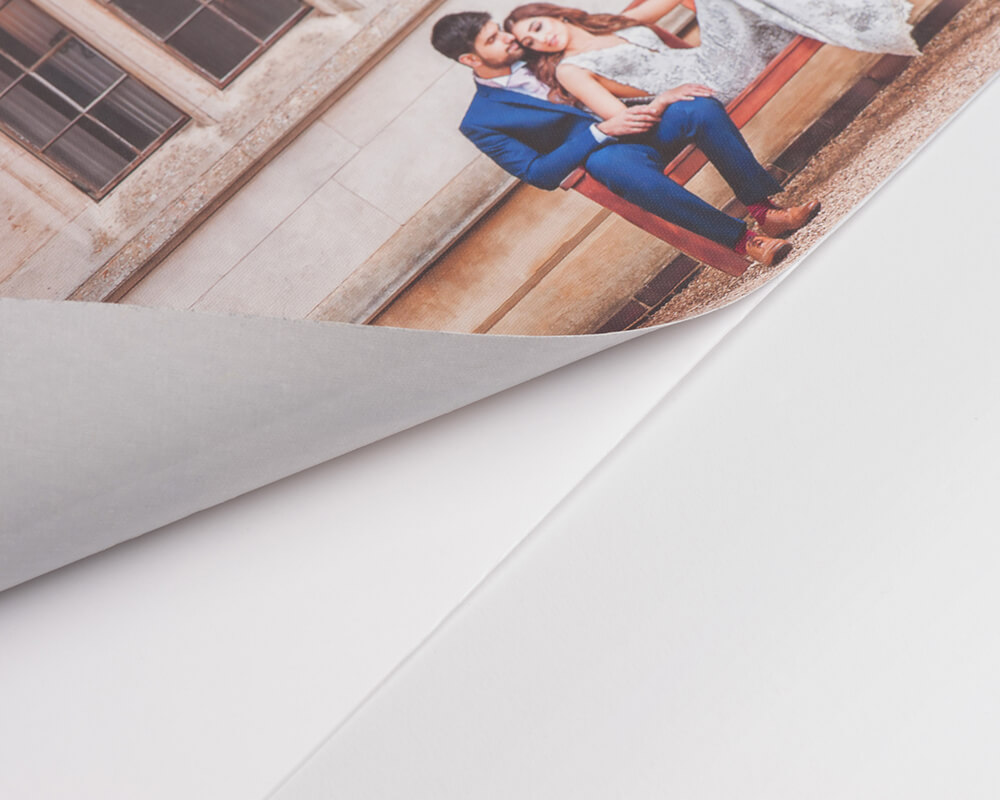 Can I re-use the large photo stickers I've ordered?
Yes. They're really easy to peel off and repositioned. Smoothing them out to make sure they look striking is easy – no air bubbles! The large photo stickers themselves are paper thin but, despite their thinness, they're sturdy and they're really difficult to tear.
Do I have to compromise on print quality?
Not at all but we understand why some customers worry that, by using this type of material, the quality of the print on their large photo stickers could be compromised. We use the same machinery and inks that produces the amazing quality image, photography, and art prints across our entire range of products.
How long before I get my prints?
We can normally turn them around so that you get delivery (in a courier-proof cardboard roll tube with inserted tissue paper) within 2 days – just as long as we get your large photo sticker print order by 1pm. You can track delivery of your large photo stickers online and we'll send automated email delivery updates too.
Ordering large photo stickers from SIM Lab
If you want to speak with one of the team about how to get the best use out of large photo stickers or the range of sizes we offer, please do get in touch with us for more information. You can book an appointment or contact us on
01707 273747
or email
[email protected]
Why not view our personalised photo wall stickers online right now?