Five Top Tips For Newborn Photographers
Claire Elliott is a qualified professional portrait photographer for over 18 years and is one of the UK's leading newborn and children specialist Photographers. Read her top tips.
1 – Work safely

Research safety for posing newborns. They are fragile little beings and really do need special consideration. From the room temperature, posing limbs comfortably to composite work. This is a vital part of your newborn photography journey, and one not to be overlooked.


2 – Find your style

Work hard to create and build your studio and prop collection to your own unique style. We each have our own way of creating our art, so be individual and the right clients will come to you for your style.


3 – Keep it simple

4 blanket changes, 5 hats, 6 headbands, 7 props………
Sound familiar?

Well stop!!!!

Keeping your newborn sessions simple in design will free up your time and stop confusion during your sales appointment. (And your washing pile!)

Find out the clients preference within your working palette and stick to it. You may just make a bigger sale.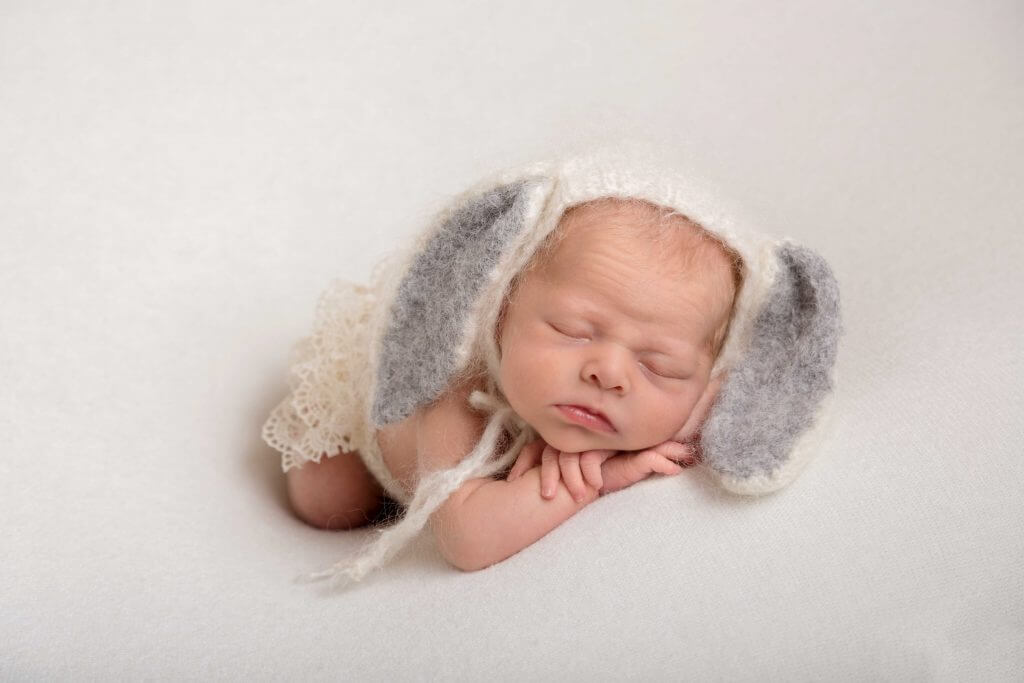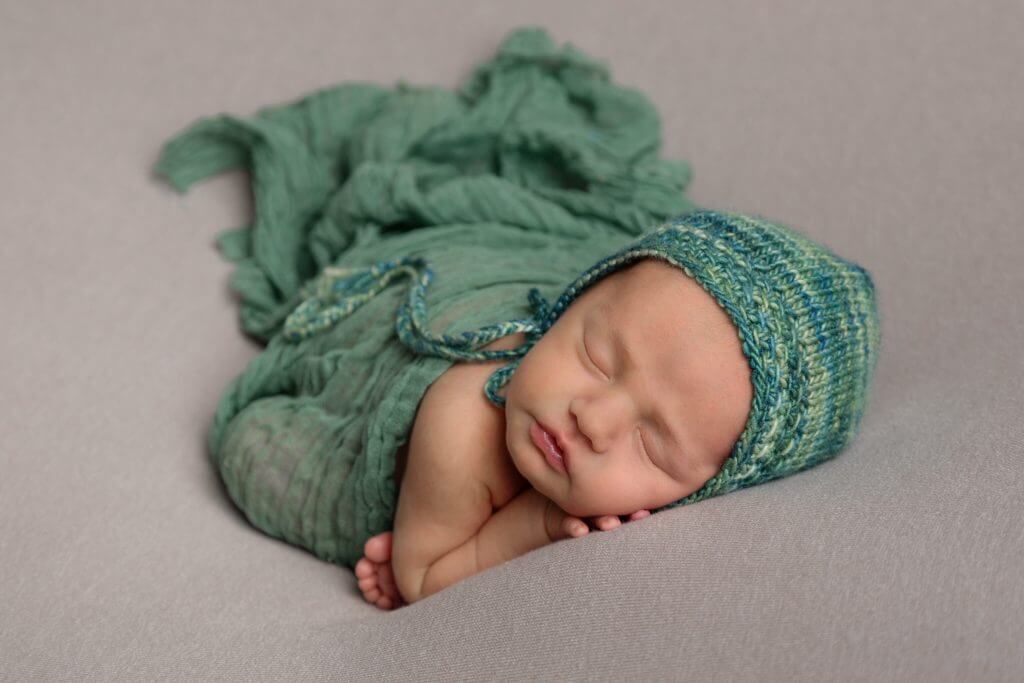 4 – Be prepared
List of must haves:


Refreshments for parents


Baby wipes or cotton pads


Spare nappies


Toddler cup for siblings


Dummies


Different brands of formula


Get ready list:


Beanbag prepped


Chosen props at hand


Hand gel at the ready


Bottled water at hand


Muslin cloth handy


Clean clothes at the ready


Phone on silent


Find your best smile


Greet the clients


5 – Enjoy

As a newborn photographer I feel its important to enjoy your work. We may get sweaty and be pooped on a lot BUT its all part of the job we have chosen to embrace.

I personally feel privileged to be entrusted with a brand new life and be able to capture these early memories for the family to be treasured for years to come.