Harnessing the power of Social Media
Are you a professional photographer looking for practical tips on harnessing the power of social media? Then this article is for you.
Are you a Professional photographer looking for practical tips on harnessing the power of social media?

Then this article is for you.

How often do you scroll through a social feed of a fellow photographer and wonder how they produce such engaging content and grow their social media following? The truth is that with a bit of planning and strategic thinking you can also crack the game of social media and use it as a vital part of your digital marketing strategy.
Here are some practical tips on how you can improve your social media presence and grow your following.


Use social media planning tools to take the pressure off your busy schedule

If you're stretched for time you can make use of some of the handy social media planning and publishing tools such as: Hoot Suite, Buffer or Hubspot. For a small monthly fee, you can plot all your posts in one place and schedule them ahead of time. Posting something daily or a few times a week can add a lot of stress to the daily routine so I would recommend trying one of these tools to see if they can add value to your business. They are also great for tracking progress and conducting analytics that can help you in further optimisation. Try to be as consistent as possible, if you post every day then stick to it, don't just post a lot of content one week and give your followers radio silence the next. It sends red flags and your followers might thing something isn't right with your business.


Choose a suitable platform for your business and spend time growing it

Often when I speak to photographers and any other small business owners I'm told that they only post sporadically as all social media platforms are too complicated and time consuming to keep on top of it. To make things easier I always advise to pick one social media platform to begin with. Pour your energy and creativity into it and you will quickly see the results of your hard labour.

When choosing a platform, you should consider a few things such: age, gender, location etc. Here are some stats for you for the most popular platforms: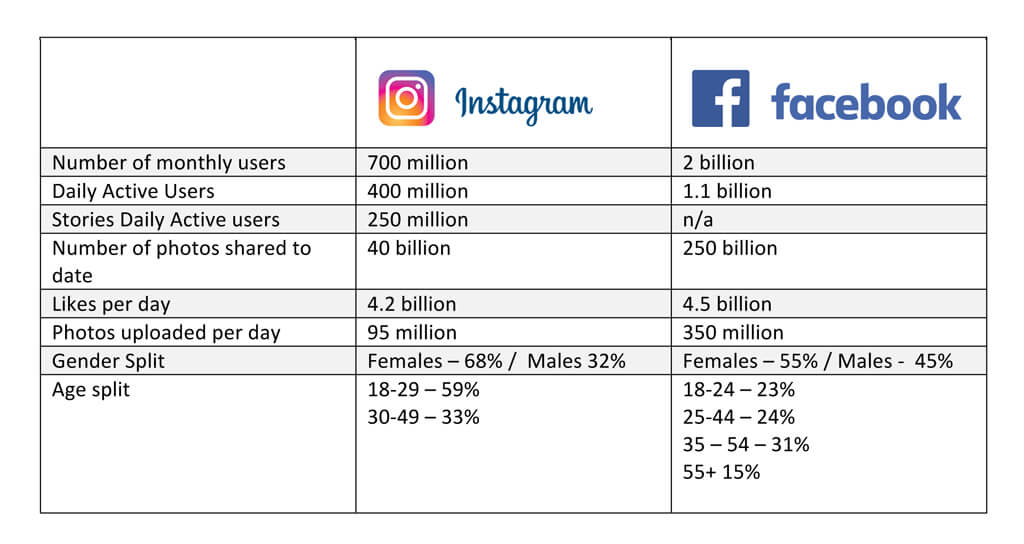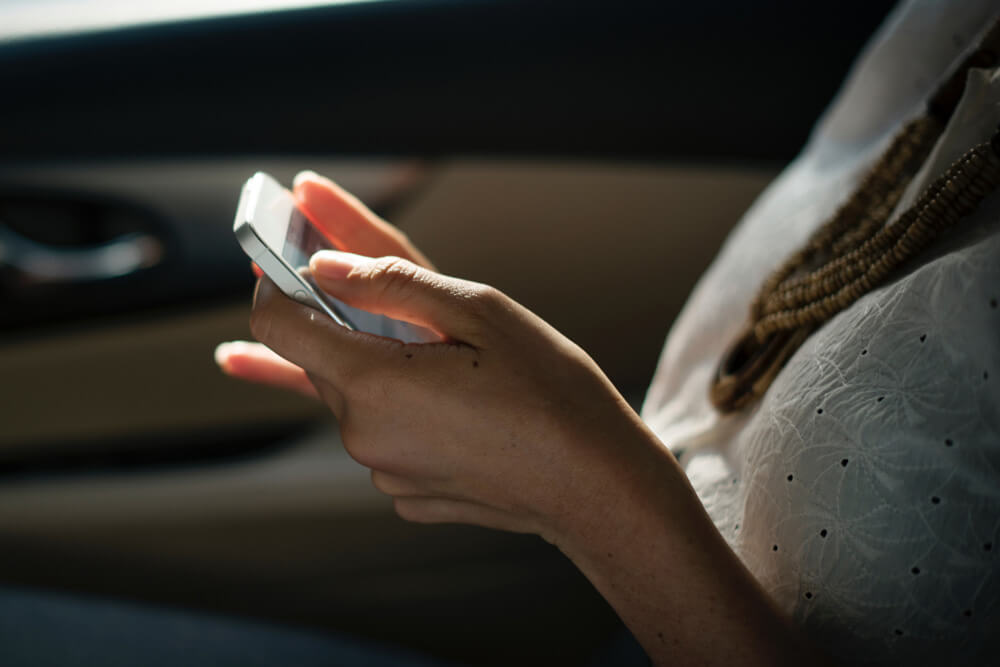 Timing is everything

To increase social engagement, try to be strategic and post during times when your 'ideal customer' is likely to be active on social. I know this isn't the easiest to determine but you can look at your Google Analytics and see when your customers visit your site. Also try doing some general research which will give you an indication to when it's best to post. The general guidance for all social media platforms is to post at the tail ends of the workday when users are most likely to be on their phones.


The power of hashtags

Hashtags should definitely not be underestimated as they hold a great power when it comes to SEO and visibility of your content. They are an essential component of brand building across different platforms. So next time when you post something on Instagram try adding relevant hashtags such as #engagement #engagementring #wedding #weddingphotography #weddingplanning (this is an example for wedding photographers). Also check out hashtags used by other fellow photographers with a big social presence and try to use the same ones.
Use the 80/20 rule

You've probably heard about this rule before. It basically means that you shouldn't use social media as a platform to sell but rather a place to build your brand and connect with your customers. If anything this rule should make you think twice about the actual content you're creating – making sure it's not too salesy. Everything you put on social should be either educational, shareable or inspirational. Use your images to tell a story and showcase your style of photography. Use a mixture of photos, videos and don't forget about making the most of Instagram stories! They are great for 'behind the scenes' footage and enable you to inject a bit of personality into your brand.


Invest some money in paid social media

If you want to take your social media presence to another level, try investing a bit of money every month to promote your profile to a highly targeted audience. You can try targeting friends of your followers, or a lookalike audience based on your follower's characteristics. Another way of generating leads is to nurture them through retargeting, so you can serve ads to anyone who visited your website in a certain time frame or a specific page, for example your price list. The targeting opportunities are endless when it comes to building your social following or generating new leads. If you think that paid social media is complicated try watching some You Tube tutorials, which will take you through the logic and implementation step by step.

By Ella Abangma, Marketing Manager - Sim Imaging