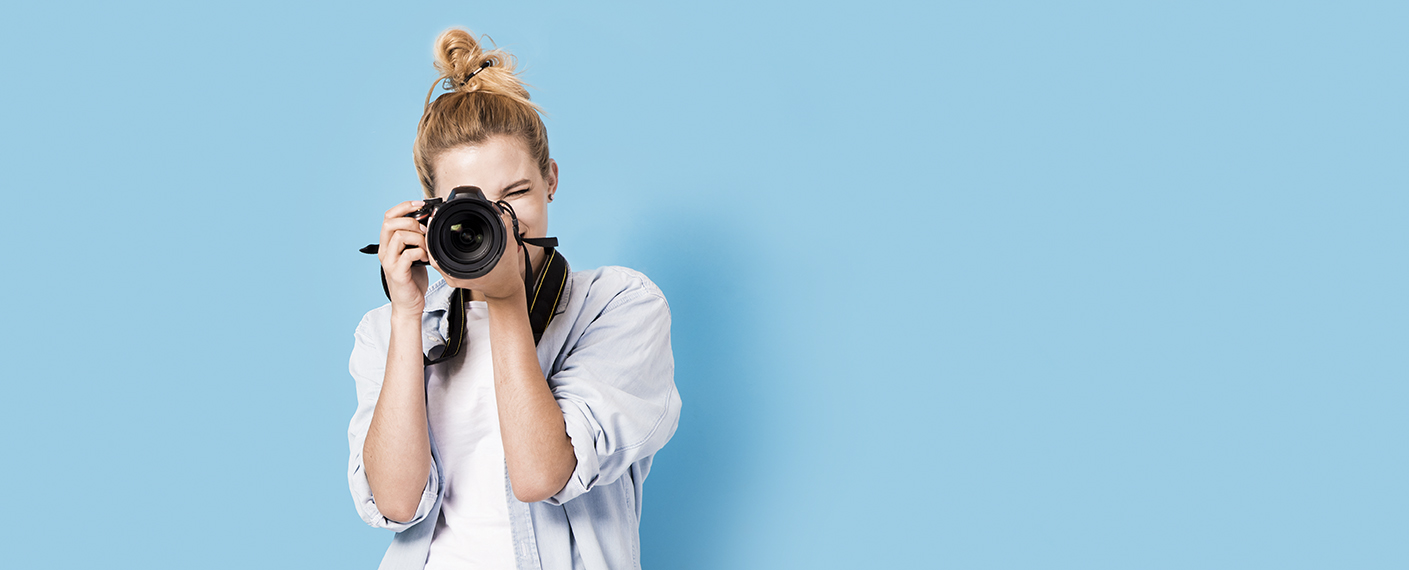 Reviews On Our Photo Lab
Here at Sim Lab, we pride ourselves on getting fantastic reviews from our customers as we provide cost effective, high quality photo prints to professional photographers throughout the UK and Ireland. We strive to provide excellent customer service with an unrivalled range of products, making the favoured supplier in the photographic community.

We love to hear reviews from our customers about their experience and service here at Sim Lab, so if you would like to submit a review please feel free to get in touch. We appreciate that photographers needs change and develop and we value the importance of growing and evolving to meet those needs. If you have any suggestions for us or any ideas that you feel would benefit the quality of our service to you, please do get in contact with us.
Read Some Of Our Customer Reviews
"Moved to SIMLAB from another supplier. Great service and real can do attitude.The team really care and engage to make sure my images are exactly what I need."
Gary Davis: www.gdimages.co.uk

"Excellent company! I have been using Sim for a number of years to produce albums, products and prints and they are brilliant. The range of products is very comprehensive and great quality. The customer service I receive from them has always been very good and they have been excellent at keeping me posted of offers and important cut off dates and turnaround times etc."

Nicola Gough


"Ridiculously fast turnaround – I missed cut off point but they still got my order in that day.. really appreciated. Top notch!!"
Stephen Mildwater


"Excellent service for the price – quality product, delivered exactly as requested. I will buy again from you in the future. Well done to all involved and keep up the good work!"
Elle Est Patris


"I use Sim Imaging for all my prints, photos and canvas prints. Great prices and it's really helpful to speak with a voice when you need a bit of advice, the staff are very friendly. The service is extremely efficient with next day delivery with text reminders. Would definitely recommend them."
Mandy Watson

"I've been using Sim for 4 years now, I'm so happy with the service they provide. You can't beat the quality of their prints. I place orders every week and their customer service and delivery time is exceptional. Thank you for all your hard work. The team are very friendly and always happy to help."
Jo Neville


"Really, really, impressed with the service I have received this week. After speaking to an adviser on the phone yesterday morning I ordered a series of Fine-Art PF Lustre prints. I was fully expecting to receive them next week (as per Sim-Lab's timescale); to my surprise, my package arrived this afternoon. The quality of the printing is superb and I couldn't be happier with the results."
Simon Rees

"Simlab are the only print lab I would entrust my images to. Quite a statement. You see, here's the thing. Most amateur photographers spend hundreds on their equipment, even more on processing software to give them, in their opinion, the perfect shot. But what happens then? These perfect images either stay on the computer or maybe uploaded to Flickr or another photo uploading site. But rarely do they put the same care and attention to having it printed. Most will use their own printer at home with expensive dire results. Or they throw them into a supermarket develop/print stall. Again very poor results. Simlab understand photo printing, they use the best inks, best printing techniques AND have an unrivalled choice of finishes and papers. All to your size, all priced so you know exactly how much your work of art will cost to make. They offer discounts for large orders and of course offer photo books, acrylic and metal prints. They are fast too in most cases 3 days even quicker if you need it.

There's a lot of hard work that goes into shooting and processing of your images. There's a lot of hard work and know how to get what you envisaged on to a print and these guys do this part for you. I don't do glowing reviews, I never give 5 stars, but Simlab get both.."
Iain Middleton-Duff


"Great service, I have ordered some prints for my upcoming exhibition, I was pleased with next day delivery and the quality of prints is excellent, lovely vivid colours and nice high-contrast black & white prints 🙂 Thanks Sim!"
Stefan Varga


"We've been ordering our USB boxes for our clients from SIM imaging now for about 6 months and I cannot say anything but good things about this company.Great customer service, fast delivery and above all – excellent products. We recently ordered a USB box and book package and our first A3 prints and I must say the quality is incredible. Thank you so much!"
James Brook

Read our customer reviews on Trust Pilot
Would you like to leave a review on our services & products?
If you would like to send us any feedback or a review please fill in the form below.