Small Photo Albums
If you want a small photo album to contain 6 special photos and also become a unique display piece, then SIM Lab's accordion album is for you. Read more about them below!
Available in 4 colours, SIM Lab's stylish and compact accordion photo albums which folds up for easy portability and can stand independently on tables and other furniture to make an attractive, space-conscious display.

Our small photo albums hold six precious photos of your choice and they offer a stylish and portable alternative to standard photo albums. They feel great to the touch as we make them from beautiful fine art archival paper and from premium bevelled acid free mount board meaning that they're also hard-wearing and durable.

But why should you need one? Here are three great ideas the SIM Lab team came up with…


Small photo albums – ideal family presents
Present-buying for family and friends is not an easy or straightforward task for many of us. Small photo albums are the perfect present (or stocking filler) for family members – fill them with photos of your family members or your family adventures during the year.
Although we live in an Instagram world where we see more photographs of loved ones than ever before in human history, there's nothing better than a selection of special photographs that your friends and relatives can touch. It's far more connected and far more personal than opening an app on your phone would ever be.
Small photo albums for sons and daughters flying the nest
With more of us going to university than ever before, more and more of us see our sons and daughters at home one day and away in a different city the next day. While it's a big and exciting move for your child, it's also very stressful as students learn to cope with living away from home, from their friends, and from their family for what is probably the first time in their life.
Small photo albums are great for providing your son and daughter with a connection to you and the life they've temporarily left behind to pursue their academic studies. And, who knows, if your picture is on display in your son or daughter's room, they may even call you a bit more frequently to tell you how they're getting on!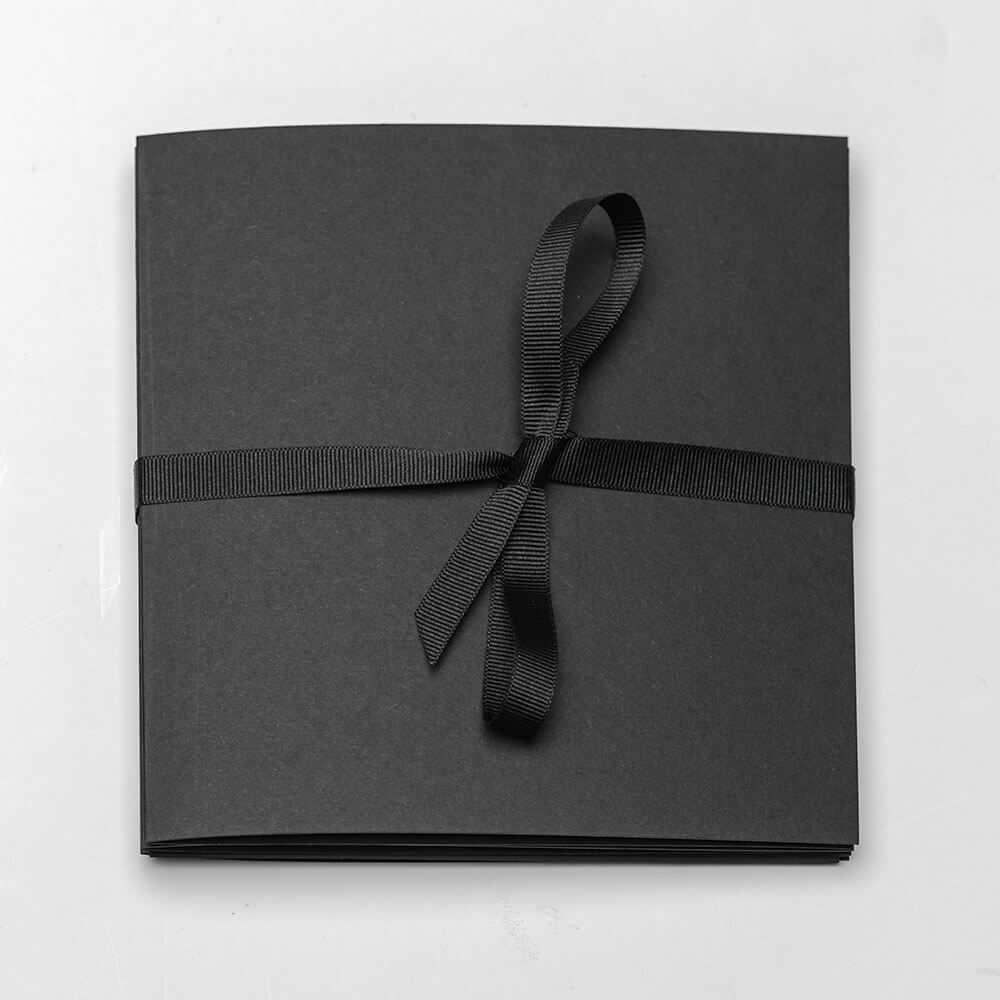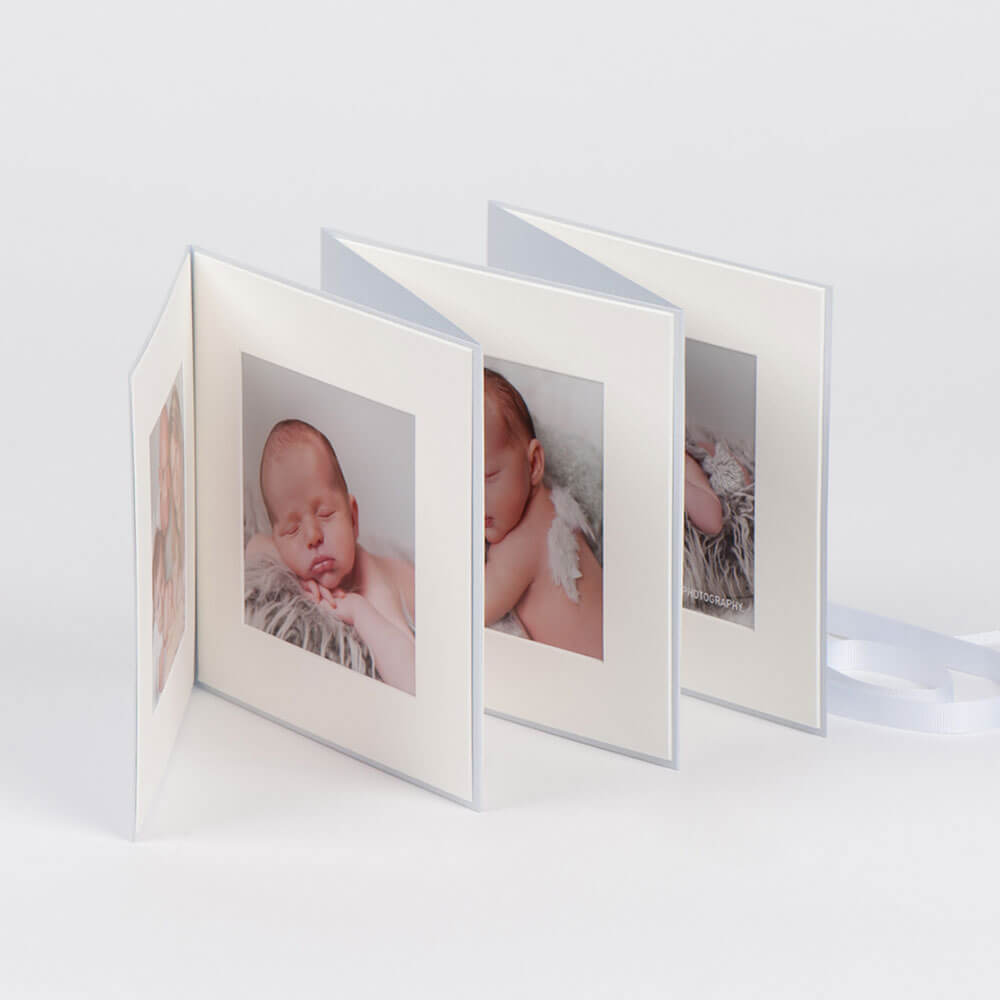 Use small photo albums in business presentations
Small photo albums are also ideal for presenting to customers – particularly for companies in the wedding, food, and photography sectors. Use them to showcase your finest work and, because they're so portable, they act as a calling card to your company and its services while your customer is still making up their mind on which business they want to use.
Order your small photo album from SimLab
Our small photo albums are available in white, black, blue, and pink accordion styles and you can order a stylish black presentation box for your small photo album to make it the perfect gift. Our presentation boxes are built solidly and they provide the perfect protection for your small photo album.
We provide our small photo albums to you in an easy and quick self-assembly kit format allowing for instant and straightforward mounting of your photographs. Next day delivery is available on all small photo albums ordered before 1pm on weekdays.
If you want to speak with one of the team about our small photo albums and about their presentation boxes, please get in touch with us for more information. You can book an appointment to come and see us or speak to us over the phone – whichever is better for you. Just contact us on 01707 27 37 47 or email [email protected].