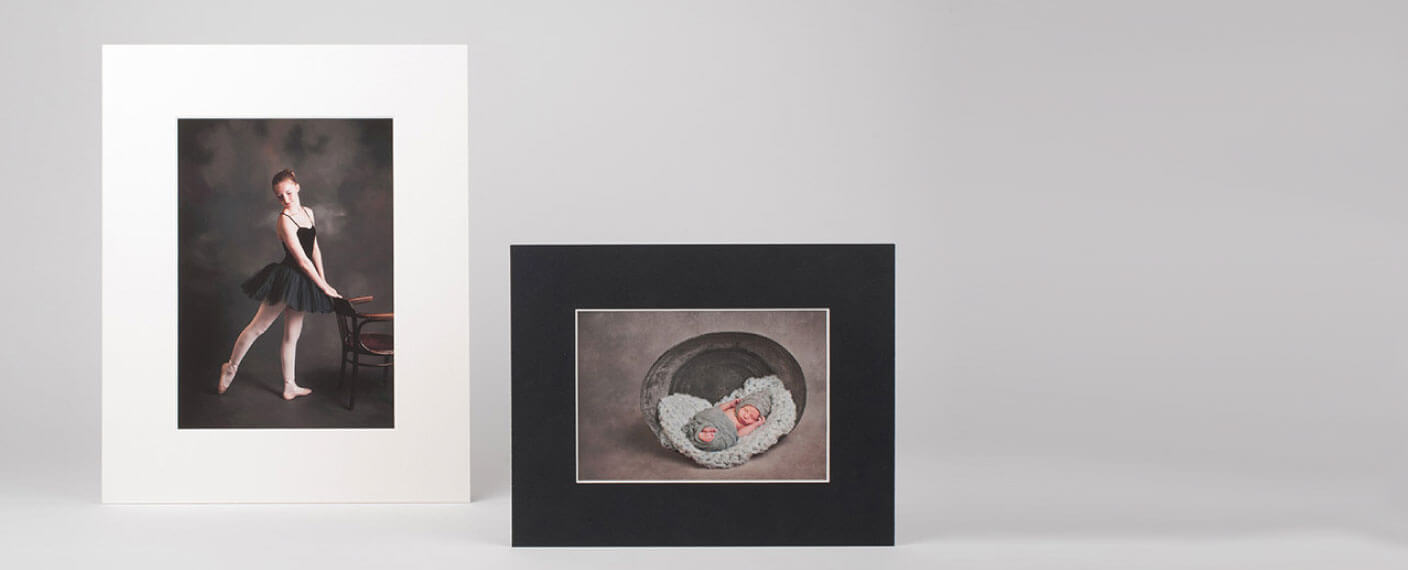 Deluxe Photo Mounts
Photo mounts in 3mm thick card are ideal to frame pictures. Packed in quantities of 5, they are available in 2 colours and 3 sizes.
Order Your Professional Photo Prints
From : £ 6.50
Visit The Photo Lab
Overview
Deluxe photo mounts can be purchased in packs of five and provide a high quality and sophisticated look for your prints, perfect for you to display and sell images via a reveal wall or as a folio collection - without the premium price tag. These can also look great and work well with photograph storage boxes. These deluxe mounts can also be added to the matted print box on our Sim Imaging website. The 3mm thick picture frame with bevel cut mounts are available in three sizes with additional aperture sizes to suit a wide variety of high quality images. Choose from either a black or white picture frame mount to compliment your image and to match your portfolio or client theme.

These are ready to frame so are a perfect option for customers looking to get there work mounted instantly. They are also a great choice for professional photographers wishing to create a more substantial package by adding a mount for a premium feel. You can easily transport these prints to clients or family to be handled extensively, knowing that your prints are safe, flat and that the edges are protected. Why not put these mounts on an easel or hang them on a wall for extra impact.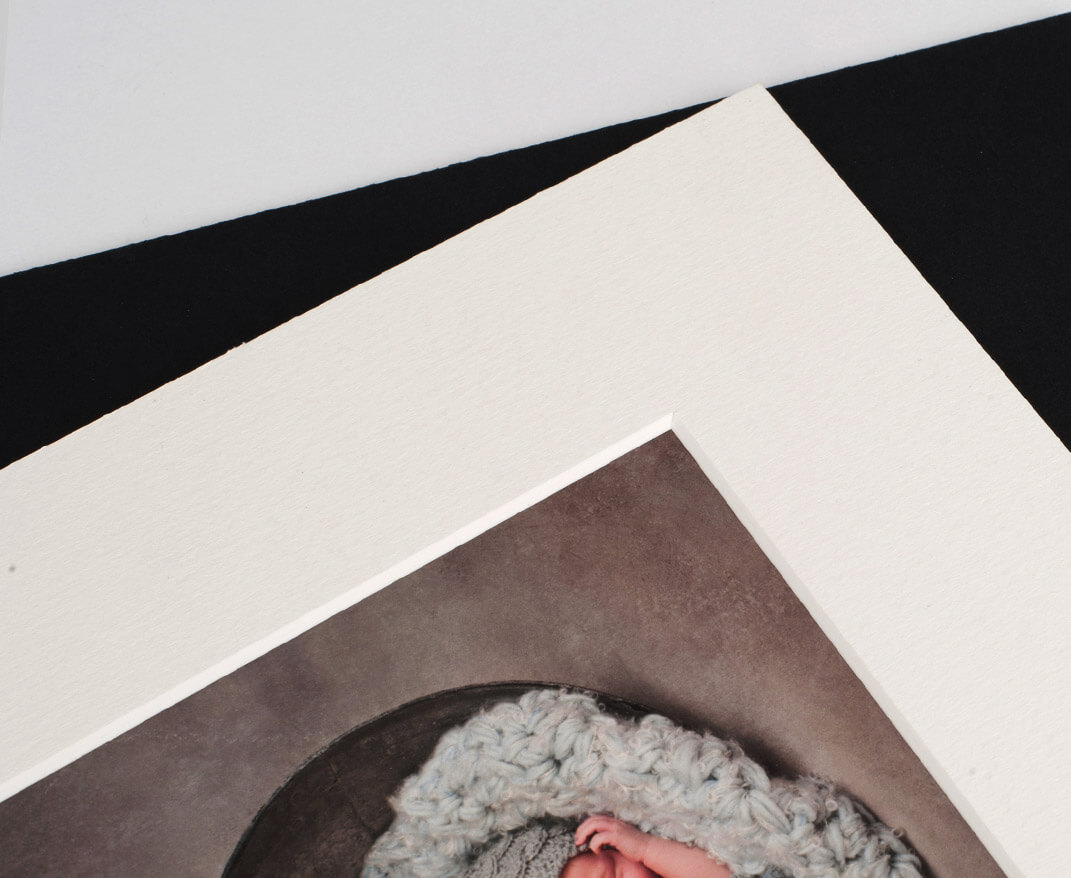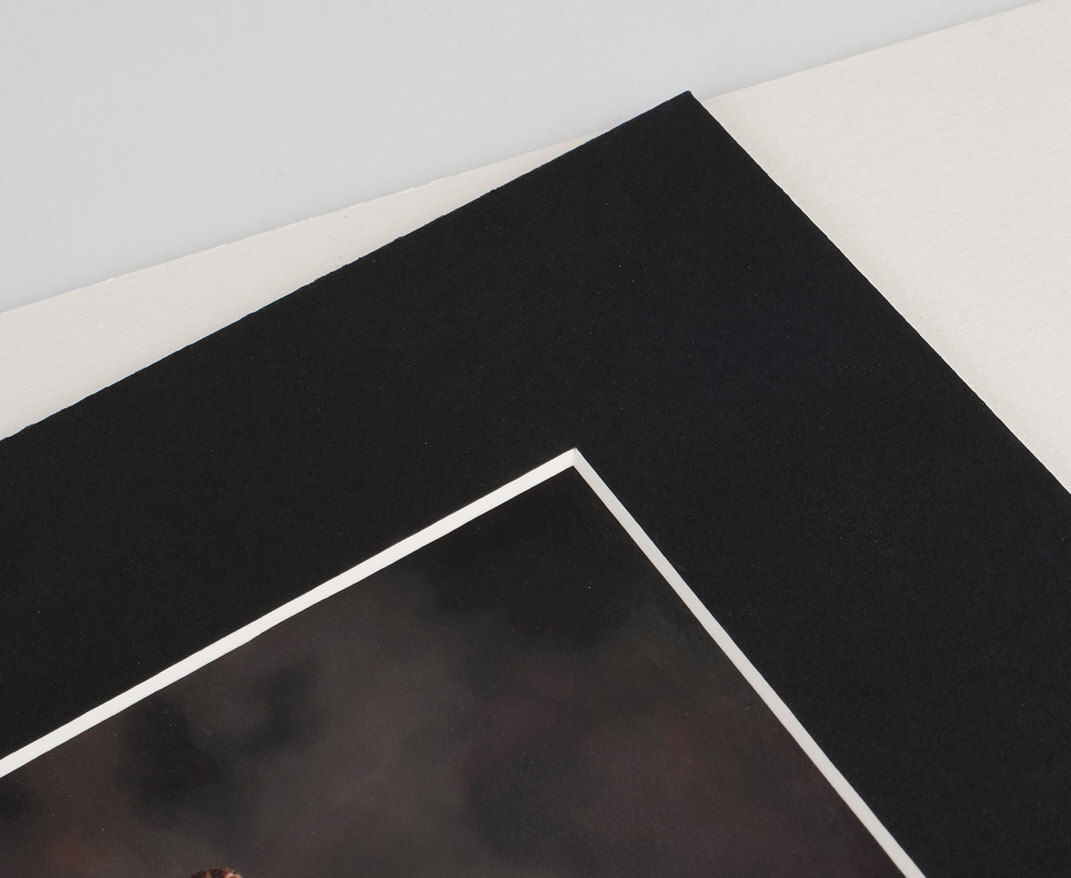 Product Options for Deluxe Photo Mounts
Compliment or contrast your image by choosing from either a contemporary black or white deluxe photo mount to create a clean, timeless finish.

White photo mount frames have a solid white core whilst the black photo mounts have a white core giving a neat white key line to the bevel cut aperture.

Presentation Boxes Available
Our photo presentation boxes are the perfect way to professionally showcase your work. These photo print boxes are ideal to use as portfolio presentation boxes or alternatively you could add this to part of an existing photography package as the perfect product with prints. The boxes are sturdy and rigid ensuring that your prints are kept safe during transportation, handling and storage.

Mount Sizes & Apertures
See below the many sizes we offer to suit your high quality prints.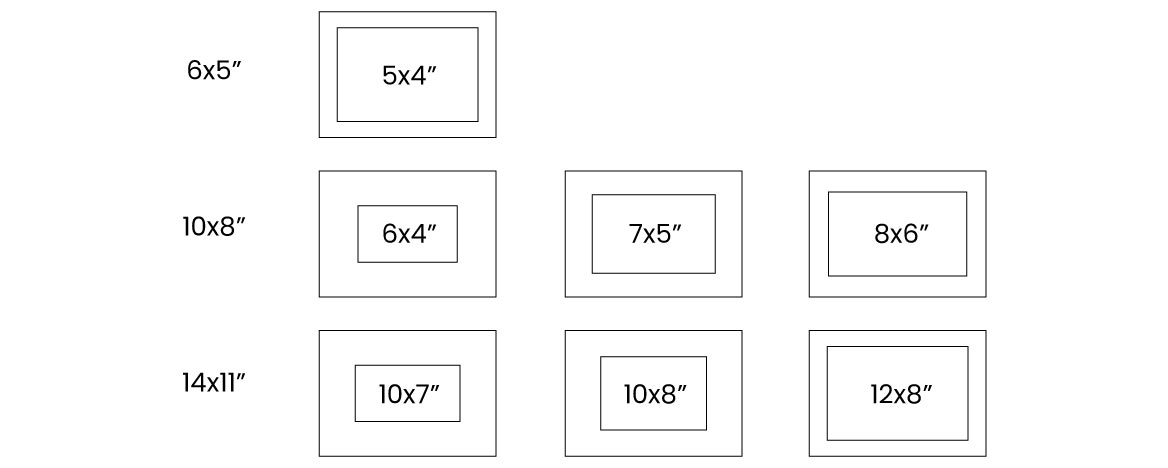 Sizes of Deluxe Photo Mount Boxes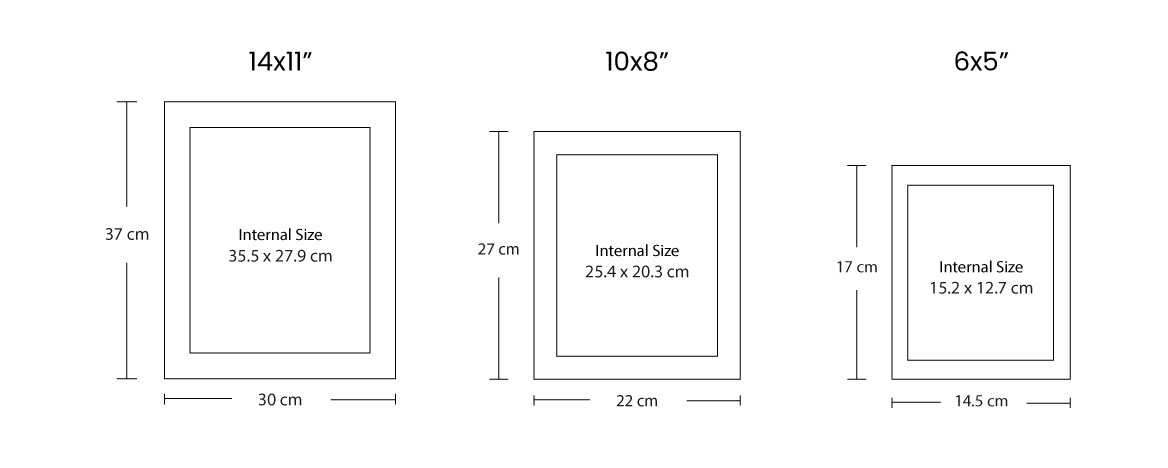 Production Time
We have these ready made in stock, so you can easily add these to your order and we will dispatch them along with your prints using our reliable, trackable, couriers. All deluxe photo mounts are carefully packaged to ensure they arrive to you safely. Once we've dispatched your order, you'll be able to track it's progress with our automated delivery updates via email.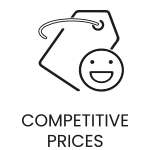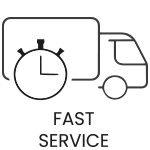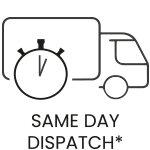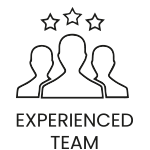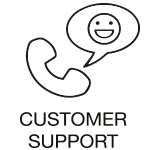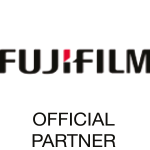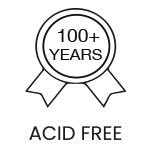 Sizes & Prices of Deluxe Photo Mounts
See our size and price guide below. If you have any questions, simply get in touch with our friendly customer support team to see how we can help.
Pricing - 6 x 5
| | | | |
| --- | --- | --- | --- |
| Mount Size | Photo Size | Mount Price (5x) | Box Price |
| 6 x 5" | 5 x 4" | £6.50 | £25.00 |
Pricing - 10 x 8"
| | | | |
| --- | --- | --- | --- |
| Mount Size | Photo Size | Mount Price (x5) | Box Price |
| 10 x 8" | 8 x 6" | £8.00 | £35.00 |
| 10 x 8" | 7 x 5" | £8.00 | £35.00 |
| 10 x 8" | 6 x 4" | £8.00 | £35.00 |
Pricing - 14 x 11"
| | | | |
| --- | --- | --- | --- |
| Mount Size | Photo Size | Mount Price (x5) | Box Price |
| 14 x 11" | 12 x 8" | £14.00 | £45.00 |
| 14 x 11" | 10 x 8" | £14.00 | £45.00 |
| 14 x 11" | 10 x 7" | £14.00 | £45.00 |
PRICES ARE EXCLUSIVE OF VAT