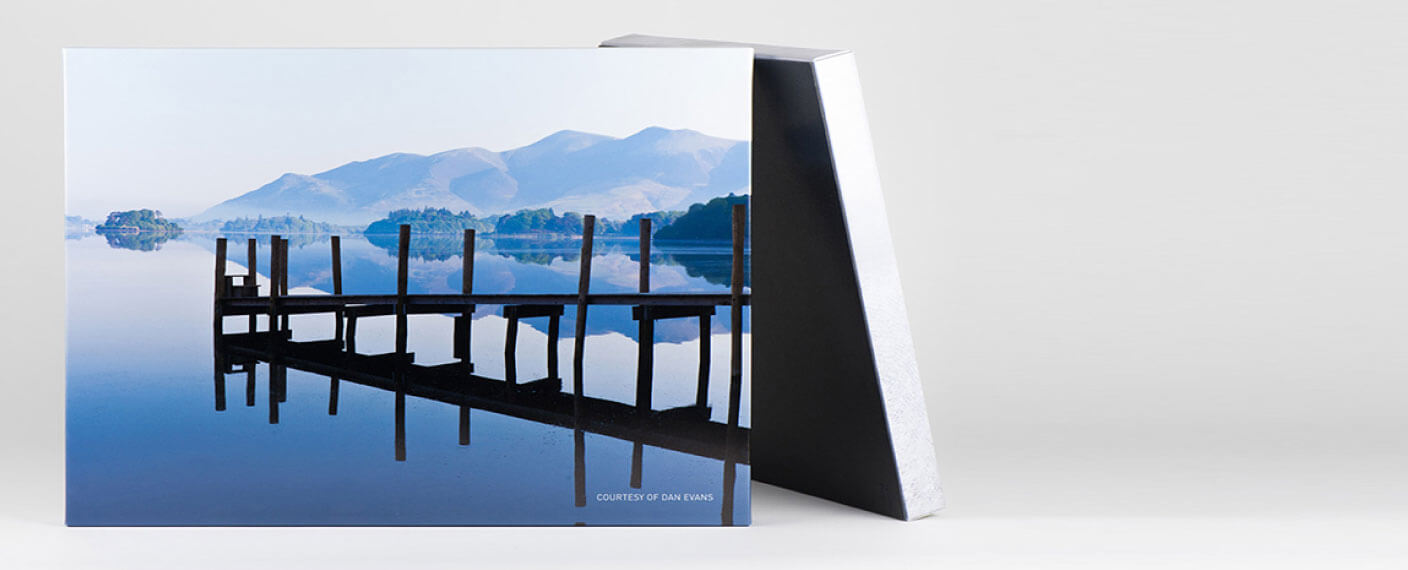 Photo Wraps
Photo wraps are similar to canvas wraps but produced with a fine art photo print which wraps around the frame. Available in 4 sizes.
Order Your Photo Wraps
From : £ 22.00
Visit The Photo Lab
Overview
Photo wraps are instantly captivating, a perfect way to give life to your stunning images. A wrap around photo frame is fixed onto a strong box and are extremely lightweight, without lacking in impact and quality. Photo wraps are 40mm deep and closed at the back with a simple keyhole for hanging.

With a Fine Art PF Lustre finish, art wrap prints are a smart and contemporary way to display your photography with three different formats to choose from and a life-line of over 85 years.
Print Quality for Photo Wraps
To produce your photo wraps we use state of the art digital printers that embody our confidence in high definition and high resolution prints. It is resolution that is vital in producing realistic photos and enables high quality wrap around photo frames with sharp exposé of fine details. We pride ourselves on using the latest technology to bring you the best quality prints to a time scale that works for you.

Product & Border Options
Choose from landscape, portrait or square formats which come in a variety of sizes from 12 x 12 inches to 30 x 20 inches. All sizes are listed in the table below.

There are four border options for wrap around photo frames as detailed below:

Image wrap: The traditional canvas effect where the main image continues over the sides of the wrap print.
Mirror wrap: The image stops at the edge and the wrapped sides are a reflection of the main image..
Black and White: We also offer wrap prints with solid colours for the side borders.

Once you've chosen your desired product design and size, use our quick and easy upload system and your wrap print will be with you in no time.
Subframe and Wall Fixings
Photo wraps are 40mm deep and closed at the back with a simple keyhole for hanging.

Production and Delivery Times
With our exceptional delivery system, you can design your wrap around photo frame and have it dispatched within 3 working days using our reliable, trackable, courier system
Templates
You can easily position and visualise your Custom Photo Wraps in our online ordering system. Please ensure that your files are all sized correctly to the size being ordered to ensure that the canvas is printed at a high quality.
How to Supply Photo Wrap files
Making sure your wrap around photo frame file is in tip top shape is essential and ordering has never been easier. Be sure to check the resolution of your file is 300 dpi and that your file is sized to the correct dimensions before adding them to your basket.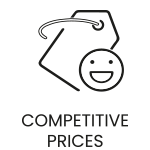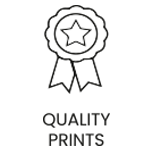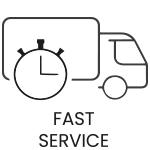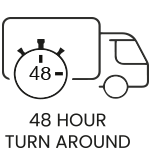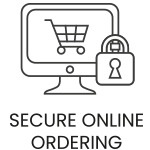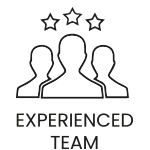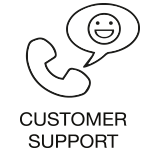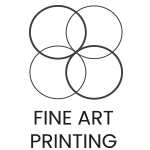 Sizes & Prices of Photo Wraps
See our size and price guide below. If you have any questions, simply get in touch with our friendly customer support team to see how we can help.
Portrait / Landscape
| | | |
| --- | --- | --- |
| Size (Inches) | Size (mm) | Price |
| 16 x 12 | 406 x 305 | £27.50 |
| 20 x 16 | 508 x 406 | £33.00 |
| 30 x 20 | 762 x 508 | £38.50 |
Square
| | | |
| --- | --- | --- |
| Size (Inches) | Size (mm) | Price |
| 12 x 12 | 305 x 305 | £22.00 |
PRICES ARE EXCLUSIVE OF VAT