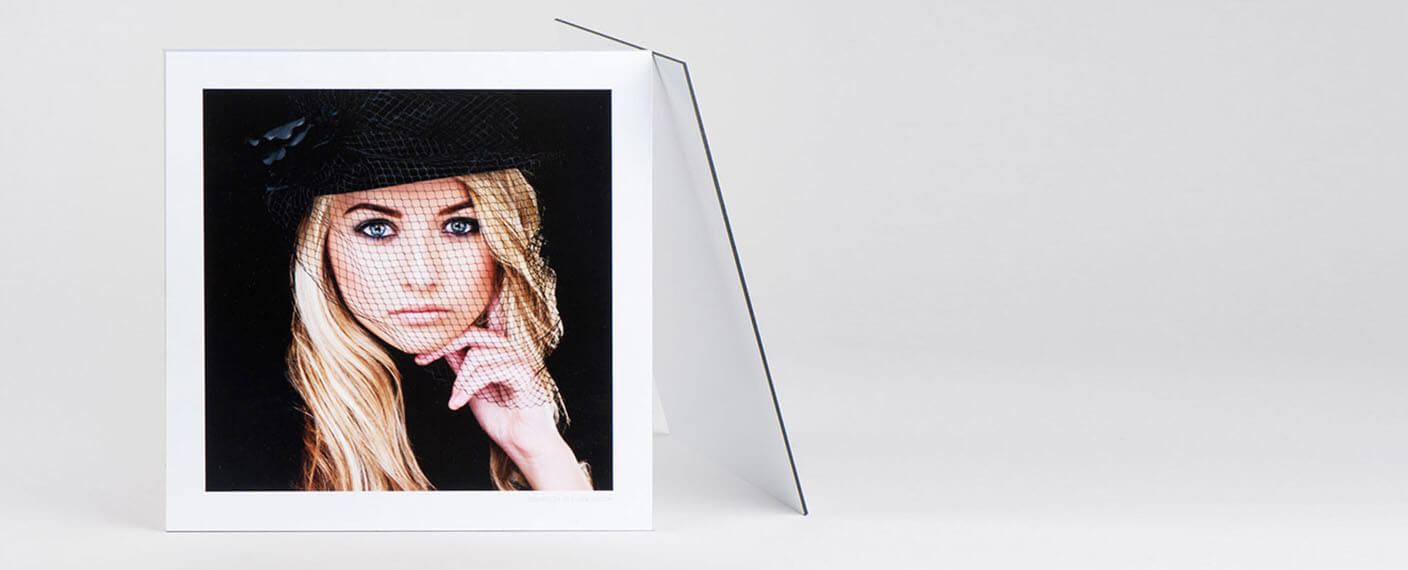 Dibond Photo Mounting
Professional 3mm Dibond photo mounts fitted with a subframe so they're ready to hang. A variety of sizes & photo papers available.
Order Your Dibond Photo Mounting
From : £ 13.70
Visit The Photo Lab
Overview
With a 3mm thickness, the versatile Dibond mounts consist of a slim aluminium panel mounted on to a strong, light and flat black acrylic base. A top of the range product, Dibond photo mounting prints lie beautifully flat, with durable and rigid qualities making it a popular choice for prints regularly handled and transported to events.

With six stunning art paper finishes from lustre to gloss, using premium brands such as Hahnemühle, your photography will no doubt capture the attention of onlookers in any gallery, studio or exhibition.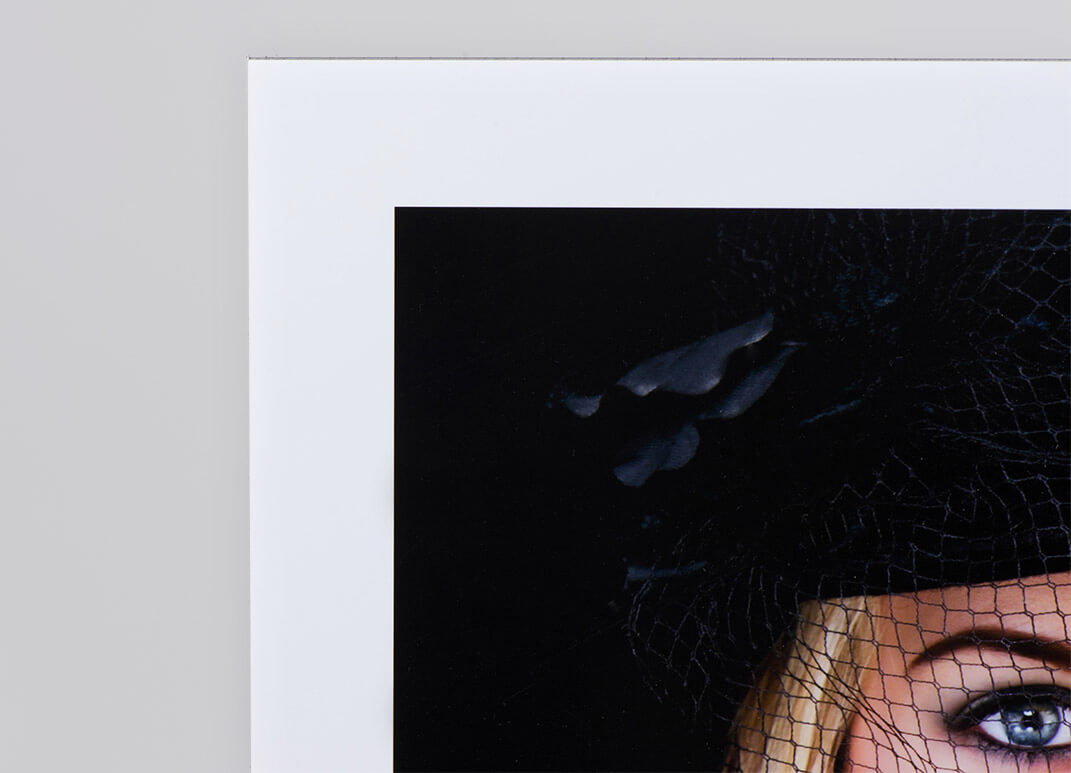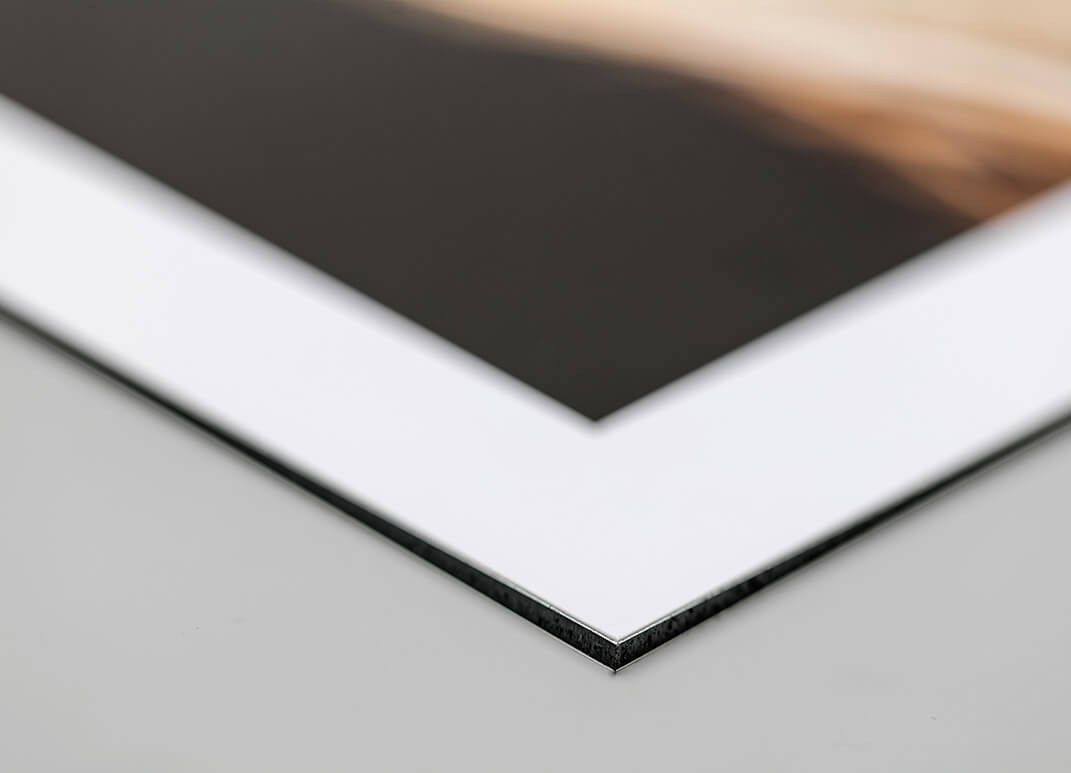 Product Video of our Dibond Photo Mounts
Watch our video below about our dibond photo mounts to see them in much more detail with their highlights summarised. Please note on mobile devices, these videos will take a few seconds to load and play.
Paper Options
View below the paper options available, each has its own natural characteristic to suit your style of photography.
Paper Sample Pack
Unsure which paper would best complement your image? We offer a paper sample pack available to add to any order, or to order by itself so you can see our fantastic range of papers and finishes to choose from. This includes the standard photographic matt or gloss options, as well as our entire range of fine art papers such as Photo Reg, German Etching and many more for only £2.50. Add basket now.


Product Options
Our Dibond photo mounting is available in standard, square and panoramic sizes ranging from 10 x 8 inches to an impressive 60 x 40 inches, as listed in the table below. Once you've chosen your desired product and size, you can upload your prepared file using our easy online ordering system., use our online ordering system and your Dibond mounted photo will be with you in no time.
Mount Board
Our Dibond Photo Mounts are mounted onto a strong composite made up of an aluminium outer skin either side of a black PVC core. The image is flush mounted for a perfectly smooth seal and the edging is finished by hand to ensure every order is to the highest standard. This is a non flexible material and comes fitted with a subframe ready for you to hang. This is our premium heavy-weight mounting material boasting excellent durability, making it the most popular option for transporting to events and exhibitions. The Dibond Mounted Prints are perfect for larger displays as the Dibond material is rigid and sturdy but a lighter-weight option compared to more traditional wall displays.
Laminating
Laminating your dibond mounted print ensures your print is protected from water, scratches, fingerprints and UV rays. Laminate is a protective film that is applied on to your print, available in both Satin Laminate and High Gloss Laminate.

- Satin - Our most popular seal, is a durable lamination with a semi-matt surface
- Gloss - A very high clarity laminate with a gloss surface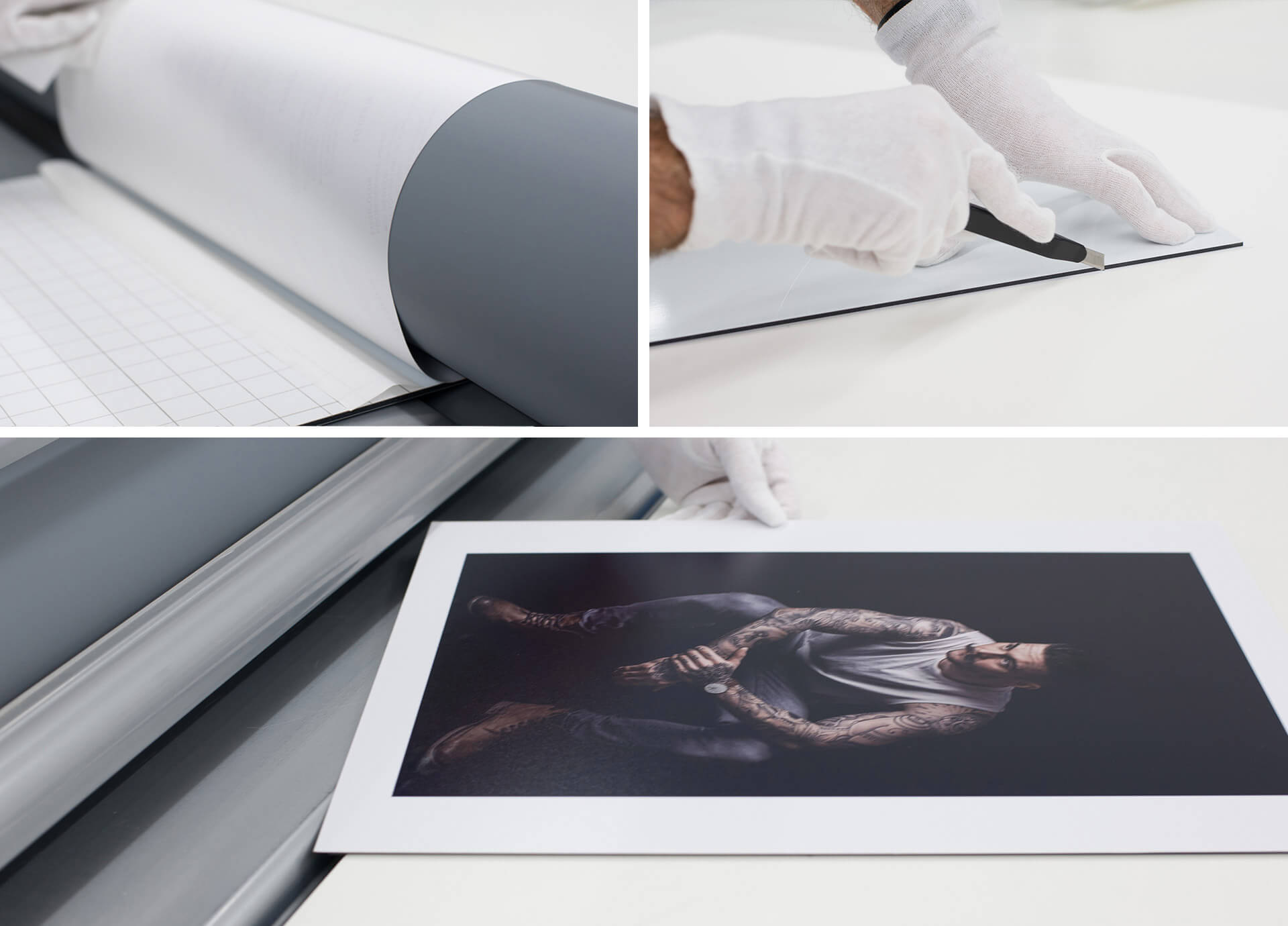 Subframe & Wall Fixing
Dibond photo mounting prints are fitted with a subframe so they are ready to hang as soon as they arrive. Firstly, the print is mounted onto a Dibond mount and then fitted with a custom built subframe. With the combination of the perfectly flat finish and a space between the photograph and the wall, a shadow effect creates a wonderful impression of depth.

Adjustable wall hangers are concealed within the subframe and will attached easily to any hook or screw. The hangers allow for 10mm of adjustment both vertically and horizontally so you can be sure your image is perfectly straight.

Print Quality
For all dibond mounted prints we use state of the art digital printers that embody our confidence in high definition and high resolution prints. The Epson Stylus Pro 9890 used for Printing creates true-to-life prints with top quality colour gamuts and consistently smooth graduations. We pride ourselves on using the latest technology to bring you the best quality prints to a time scale that works for you.
Bespoke Size Dibond Mounted Prints
If you'd like to order a bespoke, custom sized dibond mounted print, please contact our customer service team who will be happy to assist +44 (0) 1707 273747.
Production and Delivery Times
"Great service, fast response, turn around and delivery."

We offer an easy to use online ordering system for all our products. Dibond photo mounting have a production time of three working days and are shipped via our reliable, trackable, courier system. All products are secured in top quality, robust packaging to ensure they arrive to you safely. Once we have dispatched your order, you will be able to track your order with our automated email delivery updates.
How to Supply Your Files for Dibond Photo Mounting
Making sure your file is in tip top shape is essential, ensure the resolution, file size and dimensions of your image are correct before adding them to your basket. For best results, please pre-size your files to the exact size that you are ordering, the correct output size required at 300 DPI and in sRGB colour space, before uploading.

For further guidance head to the Preparing Your Files help page or call our customer service team on +44 (0) 1707 273747.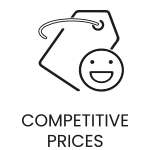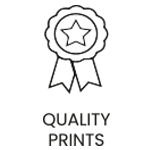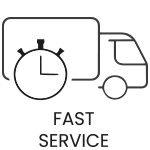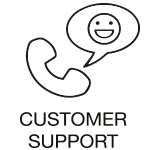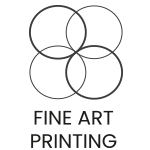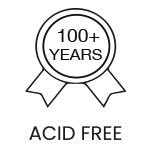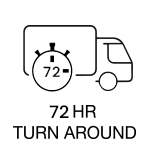 Sizes & Prices
See our size and price guide below. If you can't see the perfect size for you, simply get in touch with our friendly customer support team to see how we can help.
Standard Mounts
Size (Inches)
Size (mm)
Lustre / Gloss Mount
Fine Art
Satin / Gloss Lamination
10 x 8
254 x 203
£15.07
+ £1.98
+ £4.40
12 x 8
305 x 203
£16.39
+ £2.31
+ £4.95
12 x 10
305 x 254
£18.81
+ £2.64
+ £6.60
14 x 10
356 x 254
£20.68
+ £2.97
+ £7.70
16 x 12
406 x 305
£20.68
+ £2.97
+ £7.70
18 x 12
457 x 305
£22.00
+ £4.40
+ £7.70
20 x 16
508 x 406
£36.52
+ £5.58
+ £9.90
24 x 16
610 x 406
£38.06
+ £5.94
+ £9.90
24 x 20
610 x 508
£49.17
+ £6.93
+ £12.10
30 x 20
762 x 508
£64.68
+ £7.92
+ £18.70
36 x 24
914 x 610
£80.41
+ £10.89
+ £22.00
40 x 30
1016 x 762
£99.88
+ £14.52
+ £27.50
60 x 40
1524 x 1016
£171.10
+ £29.04
+ £55.00
A5
210 x 149
£12.65
+ £1.65
+ £3.30
A4
297 x 210
£16.61
+ £2.64
+ £4.40
A3
420 x 297
£22.00
+ £3.30
+ £7.70
A2
594 x 420
£35.09
+ £5.61
+ £9.90
A1
840 x 594
£77.33
+ £9.57
+ £22.00
Square Mounts
Size (Inches)
Size (mm)
Lustre / Gloss Mount
Fine Art Papers
Satin / Gloss Lamination
10 x 10
254 x 254
£16.61
+ £2.64
+ £4.40
12 x 12
305 x 305
£19.58
+ £2.97
+ £6.60
14 x 14
356 x 356
£21.45
+ £3.30
+ £7.70
16 x 16
406 x 406
£22.77
+ £3.63
+ £7.70
20 x 20
508 x 508
£53.68
+ £5.61
+ £9.90
24 x 24
610 x 610
£58.30
+ £8.25
+ £15.40
30 x 30
762 x 762
£82.28
+ £11.22
+ £22.00
40 x 40
1016 x 1016
£123.20
+ £19.80
+ £33.00
Panoramic Mounts
Size (Inches)
Size (mm)
Lustre / Gloss Mount
Fine Art Papers
Satin / Gloss Lamination
20 x 10
508 x 254
£22.77
+ £3.63
+ £7.70
30 x 10
762 x 254
£34.98
+ £4.62
+ £9.90
40 x 20
1016 x 508
£78.87
+ £10.23
+ £27.50
PRICES ARE EXCLUSIVE OF VAT