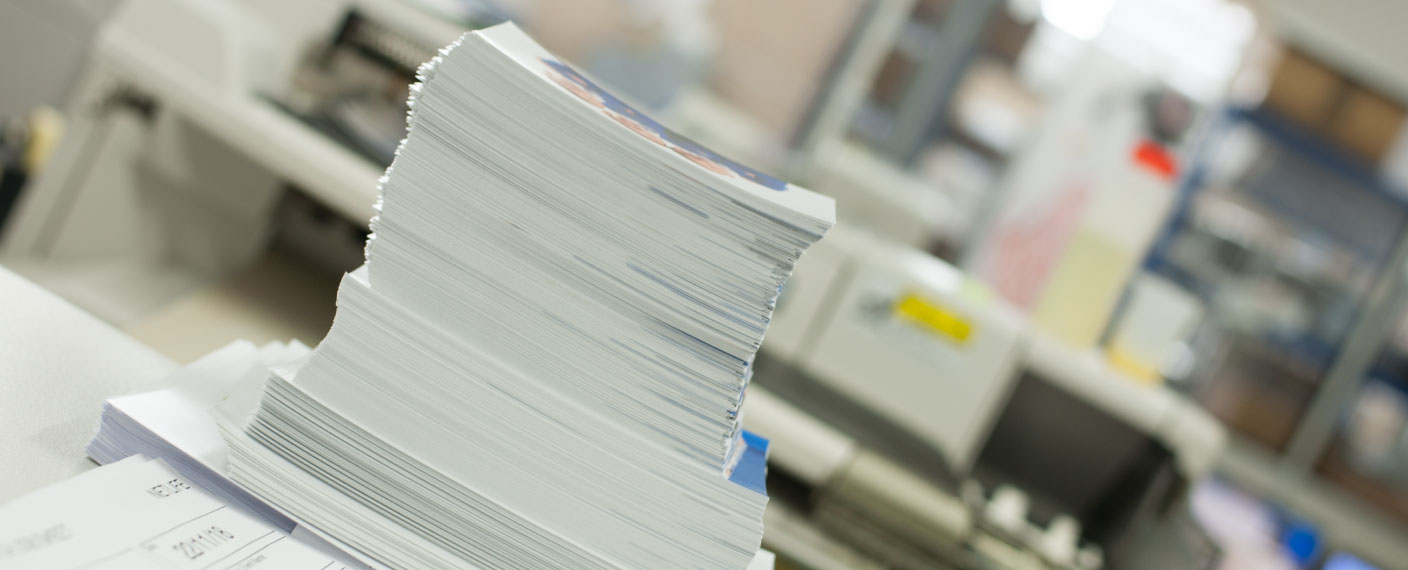 Overview
Ordering your prints has never been easier. You will need to upload your files directly to our website ensuring that your files are correctly formatted to our guidelines. Simply then select the size that you require the prints, the paper type of your choice and that the crop of the image is correct. Our turnaround times ensure that your prints are with you in no time at all. Therefore if you order a standard photo print order between Monday and Friday before 1pm, your order will be dispatched the very same day for delivery the next working day*.
How to order photo prints
The files need to be uploaded via our website and online ordering system. Once the files have uploaded you can change the file size and paper type to fit your needs. You can add any product from our Sim Lab site to your basket at one time. There is no minimum or maximum order amount with Sim Lab.

The files must be in the colour profile sRGB, at 300 dpi and sized to the exact print size being ordered.

We do also advise that your screen is calibrated for the best results however if you are unable to calibrate your screen, it is printing standard to set your screen brightness to roughly 50%. This applies even if your screen is calibrated. Monitoring your screen brightness will ensure that your screen doesn't overcompensate for the files giving you a more accurate representation of how your images will look when printed. This is because your screen has a back-light where as your prints will not. If you are unsure and would like to run a few 8x6" test prints before sending your order through to us please send us an email to [email protected] so we can arrange this for you.
What file format to supply your images
Your files will need to be supplied to us in JPEG format and at 300 dpi. This ensures that your prints will be high quality every time. To change colour settings in Adobe Photoshop, go to Edit / Convert to Profile and select sRGB IEC61966-2.1 from the drop down. This will ensure that your images print as you expect them to look. Images will also need to be supplied as the exact size that you are ordering to avoid any unintentional cropping or enlargement. For example if you are ordering an 8 x 6" print your file will need to be exactly 8 x 6", 300 dpi and in the colour profile sRGB to ensure that it prints correctly.

Bleed
Each printer automatically trims your individual photo prints from a long roll of film. The bleed area is the 3-5mm around every edge that will be subject to trimming once the image is processed for print. We advise that the bleed area of your image to be excess background and do not advise key features such as heads, feet, dresses or any other important elements of your image to be placed to close to the top, bottom or edges. This will also include any borders, keylines or text that you may add to your designs. The bleed area covers roughly 3-5mm from all edges of your file. This area also allows the printer to account for a small amount of paper movement when printing. Please be aware that this is an automatic process and completely out of our control but processing and submitting your file correctly will ensure that no unwanted cropping will occur.
Correction/sharpening
We do not apply any sharpening or colour correction to files. The colour management of images is your responsibility, so please ensure files are in sRGB profile (sRGB IEC61966-2.1) and the correct size before uploading. We also do not offer any Photoshop adjustments on your prints.

Custom sizes
If you are ordering a standard photo print but cannot see the size you require on our list of options, you could design a bespoke size print instead. To order the size you require you can choose the next larger print size that your image will fit onto. For example, if you are looking for a 6x5" print this is not a standard size that we would offer so to order this, you would need to select the 7x5" print option. In Photoshop you should set your canvas size as 7x5" and your image size to 6x5" leaving a 1 inch border along one edge. Your resolution should be at 300 dpi as well to ensure that no unintentional cropping occurs. This will leave an area of blank white print that you can trim down once you receive your order. Please take note that we are unable to trim any of our standard photo prints in the lab, so if you require your print trimming down to size before receiving, then you will need to order either a large format photo print or fine art giclée print.

If you are ordering a large format photo print or fine art giclée print. in a bespoke size we can trim this down upon request. For example, if you require a 22x16" image you should order a 24x16" print. You will need to place the image on a canvas in Photoshop that is the same size as the print you are ordering. You should create a 24x16" canvas and set your image size as 22x16". Please ensure that you leave a comment in the note section when ordering requesting us to trim your print to size. We advise changing your excess canvas colour to a bright colour so that we can trim the extra canvas area accurately.